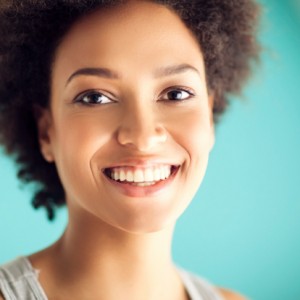 Having a smile that is bright and white is something that many people strive for. A smile that someone can be proud of is wanted by many, as a beautiful smile makes a lasting, positive impression. Unfortunately, life has a way of leaving evidence of its existence, and our smiles are no different. Over the years, our smiles accumulate stains, affecting the overall aesthetic and brightness of our smiles. You may have tried traditional over the counter treatments to brighten your smile, but may have gotten results you were not happy with, or no results whatsoever. Thankfully, Dr. Gene Drake and Dr. Jayson Voto are able to whiten the smiles of their patients with ease with teeth whitening.
There are multiple factors that play a hand in dulling our smiles. Things such as coffee, wine, tea, tobacco products, certain medications, and even genetics all play a role in our smiles losing its luminescence. Though you may feel as though there is nothing you can do, our doctors are trained and experienced in whitening smiles, and there is no doubt they will be able to whiten yours!
We offer at-home whitening to our patients, which is very convenient for their busy schedules. We will make custom whitening trays just for you, fitting your smile like a glove. This ensures amazing results, and makes your treatment personalized. We will also supply you with the professional grade whitening gel. All you have to do is fill the trays with the whitening gel, and wear them for an allotted amount of time each day. After about two weeks, you will see the full results.
We also offer in-office whitening to our patients, being able to whiten their smiles in as little as an hour. Putting a whitening gel on your smile, as you sit and wait, your smile is brightened up to ten shades! If you would like our doctors to help whiten your smile using teeth whitening, visit our Owasso, OK dental office.
If you are curious as to how teeth whitening is able to give you flawless a beautiful smile, contact our office today to schedule your appointment with our caring, experienced team. Our doctors and staff proudly serve families from throughout the Owasso area, as well as the surrounding communities in Skiatook, Sperry, Tulsa, Claremore, Collinsville, and beyond!